Promotions
There's a new player in town!

Introducing ESPN BET
Get $200 in bonus bets
ESPN BET has officially launched and to celebrate, we're offering a limited-time opportunity to get the fun started—make any sportsbook bet and get $200 in Bonus Bets. Get in on the action today!
Caption Goes Here
INtroducing PENN Heroes
honoring those who serve in our community & country
Active-duty military, veterans and first responders are eligible for exclusive PENN Heores benefits, including a tier upgrade to Advantage, special events, dining & shopping discounts and more!
December Promotions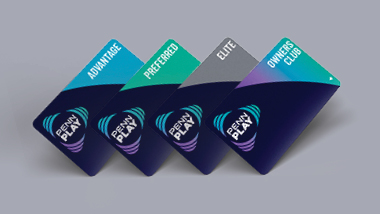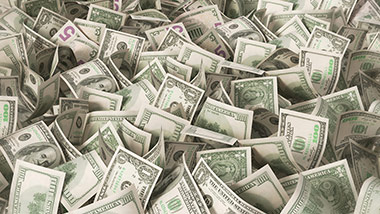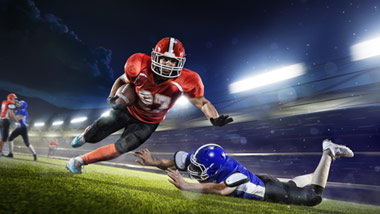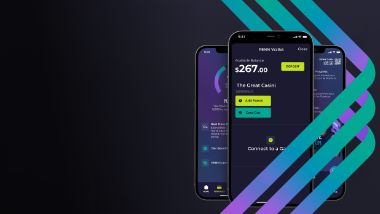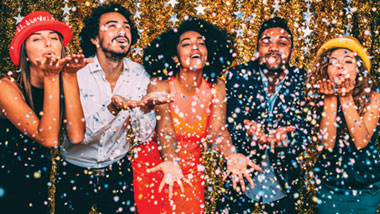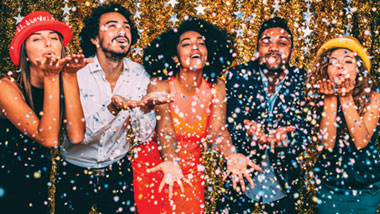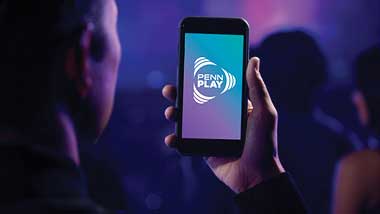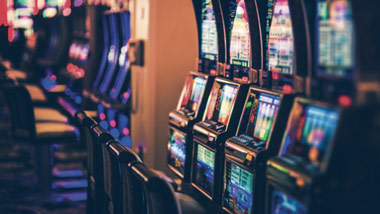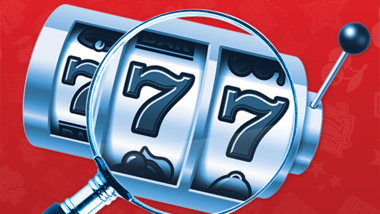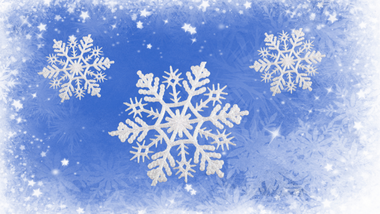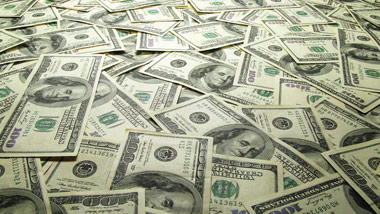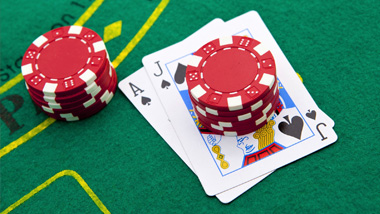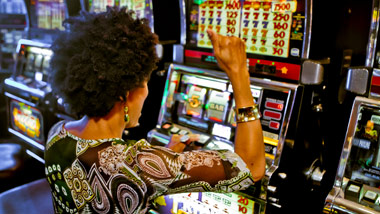 Caption Goes Here
Introducing PENN Wallet
your favorite app just got even better
With the new PENN Wallet feature on the PENN Play
rewards app, you can connect to any slot machine via Bluetooth, leave your cash and cards at home - and load funds directly from the app. That means you can keep playing, earning and redeeming with PENN Play
, directly from the app!